Coming Soon
Join host Diane Hunt and be poked, comforted, inspired, and cheered on to ACT during this critical election season.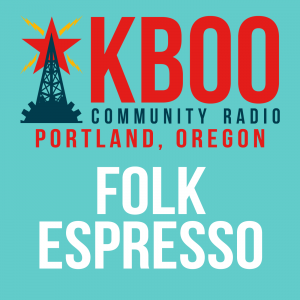 Subscribe to podcast
Every Monday from 5:30am to 7:00am. 
First Monday: Diane Hunt
Second Monday: Jonathan Lay
Third Monday: Open
Fourth Monday: Diane Hunt
Fifth Monday: Gordy Euler
Folk Espresso, early morning folk music to get your week started.