How Much Democracy Can You Afford? "Never draw to an inside straight..."
program date:
Wed, 07/18/2012
Drug Money is the Higgs Boson of Wall Street:
fleeting, yet eternal, the mystery matter that magicly holds the entire shiteree together. America is the tax haven of choice for the discerning cartel hedge fund manager.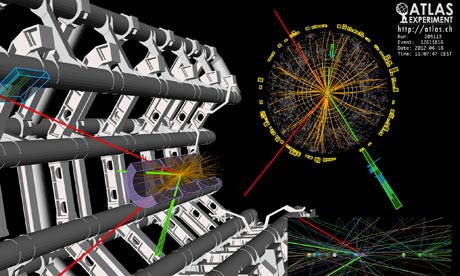 Is glib to write, 'G(reed) OP'? It ought to be. Overturning Citizens United won't make Michelle Bachman an honest man. It will not make lying taboo. Politics will always be a bood sport
Length: 31:24 minutes (14.37 MB)
Format: MP3 Mono 44kHz 64Kbps (CBR)