It's KBOO's Fall Membership drive Donate Now!
Call 877-500-5266 (KBOO)
Donations as of 10/01/2014 6 PM:
Drive Goal:
$80,000
---
John Irving on his latest novel: "Last Night in Twisted River"
program date:
Thu, 01/14/2010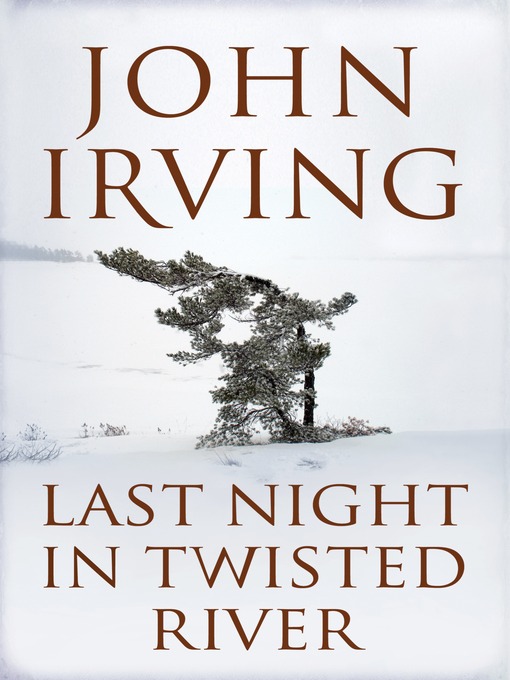 Host Jim Schumock speaks with John Irving, noted author of such novels as The World According to Garp, Cider-House Rules, and The Hotel New Hampshire. His latest novel, Last Night in Twisted River, is the story of a father and son on the run after a tragic accident. The novel has many autobiographical elements.
Producer: Jim Schumock
Length: 26:01 minutes (11.91 MB)
Format: MP3 Mono 44kHz 64Kbps (CBR)