It's KBOO's Fall Membership drive Donate Now!
Call 877-500-5266 (KBOO)
Donations as of 10/01/2014 10 AM:
Drive Goal:
$80,000
---
The Vegaleague Live
program date:
Thu, 07/23/2009
The Vegaleague has been together about a year. They have recorded an album, played about 20 shows, and now their bass player is going away to College.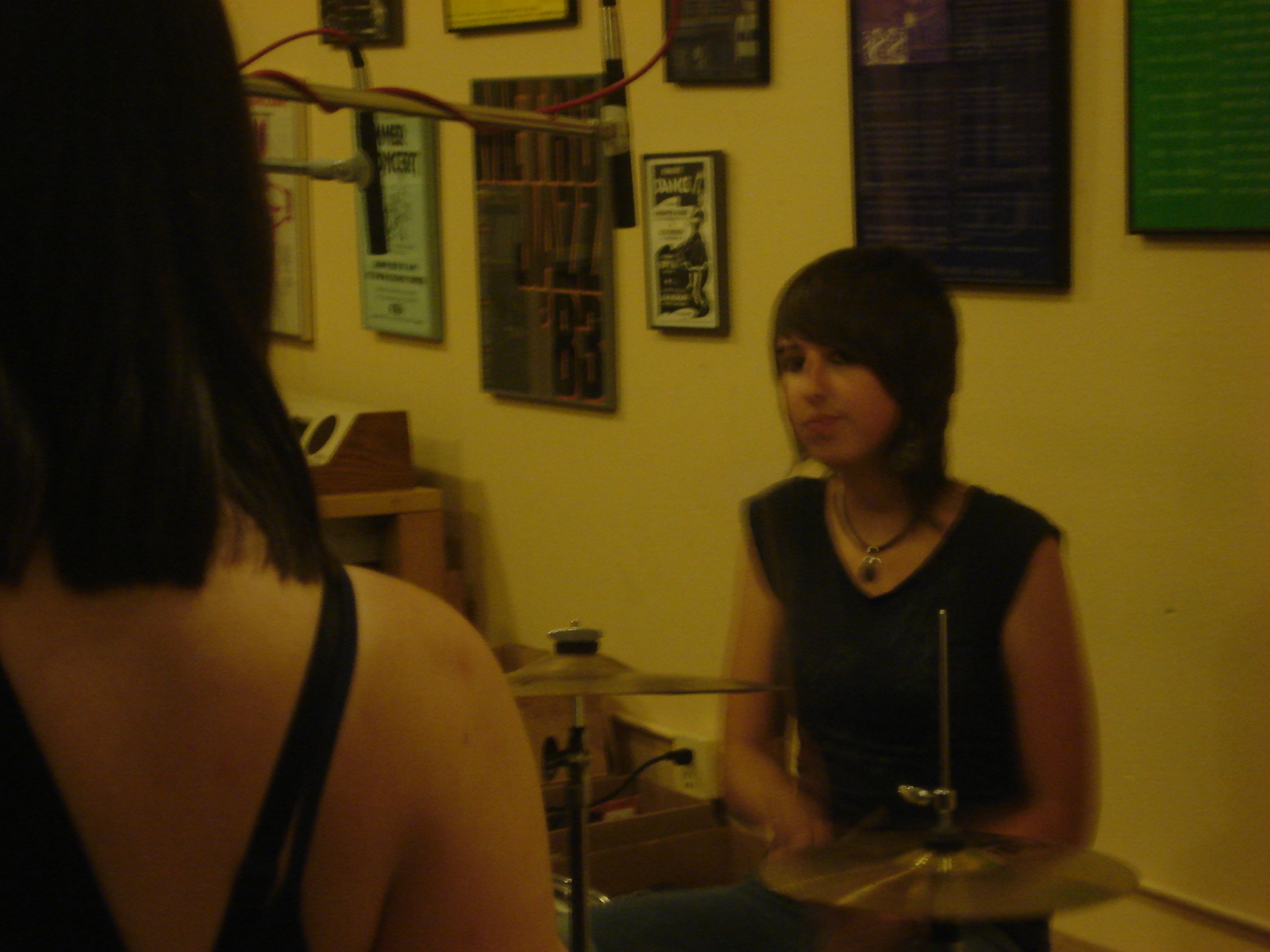 The Vegaleague were live guests on July's Youth Randomonium, the music show hosted by the KBOO Youth Collective. This is their set.