It's KBOO's Fall Membership drive Donate Now!
Call 877-500-5266 (KBOO)
Donations as of 10/01/2014 6 PM:
Drive Goal:
$80,000
---
Home loan modifications rife with scams and difficulties
program date:
Sun, 05/03/2009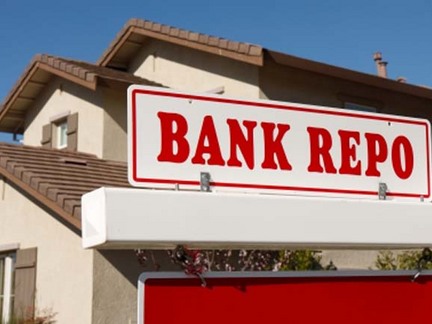 The home foreclosure crisis has created a booming industry of firms promising to stop foreclosure. A growing number are flat out scams. To counter the predators, the Oregon Department of Consumer and Business Services held a home preservation event at the Memorial Coliseum on Saturday. More than 500 people received trusted advice from non-profit counselors, bank representatives and attorneys. For more on this we turn to KBOO reporter David Rosenfeld.