Positively Revolting
Air date:
Fri, 03/27/2009 -

8:00am

-

9:00am
Short Description:
Ani hosts a discussion on international human rights for queer people.
Ani will speak with Julie Dorf, Senior Advisor at the Council for Global Equality. They will discuss the state of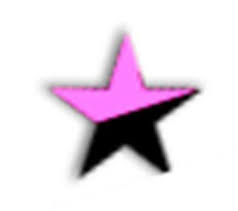 human rights for gay, lesbian, bi and trans people, in the US and around the world.

Of course your calls are invited at 503-231-8187. Please call in with your questions or comments.

Your comments and suggestions for future programs are always invited! Please contact Ani with your feedback and ideas.

Thanks for listening!!!!