It's KBOO's Winter Membership Drive! Call 877-500-5266 (KBOO) or Donate online.
Donations as of 12/01/2015 10 AM:
Drive Goal:
$55,000
---
Keep Alive The Dream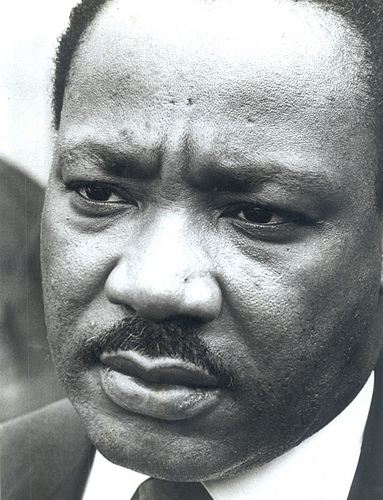 On King Day, we broadcast the Keep Alive The Dream tribute to Rev. Dr. Martin Luther King, Jr. from 11:00 am until 6:30 pm. This pre-empts all public affairs, news, and music shows.
The photo, Friday, January 14, 2011 by U.S. Embassy New Delhi