It's KBOO's Fall Membership drive Donate Now!
Call 877-500-5266 (KBOO)
Donations as of 10/01/2014 6 PM:
Drive Goal:
$80,000
---
A Deeper Look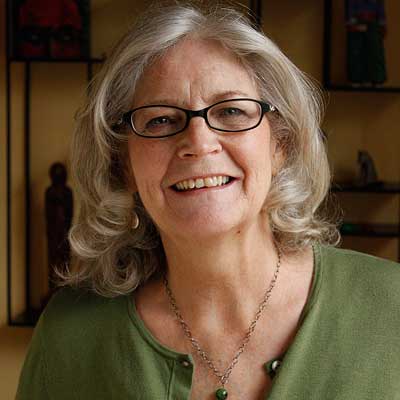 Linda Olson-Osterlund hosts this half hour interview show focusing on challenging social and political issues of our World today. Guests will include authors and activists writing and organizing around these issues. Tune in to get behind the headlines.
Airs 2nd & 4th Thursdays from 9:30 to 10:00 AM